Solving MS4 Stormwater Inspections
Use Never Before Seen Technology to Take Control of Your Program
Manage Compliance with Peace of Mind
Most MS4 Inspectors tell us there just isn't enough time in the day to do it all.
---
Here's How We Make Compliance Easier
Schedule a Call With Us
We'll talk about your MS4 and what makes you unique.
Send Us Project Information
We'll work with you to get you up and running.
Take Back Control
Rest Easy – Your Program is Under Control
Key Features
GoInspector
Inspector only mode designed specifically for inspector workflow. Compatible on any device, this feature provides those in the field with all they need at their fingertips.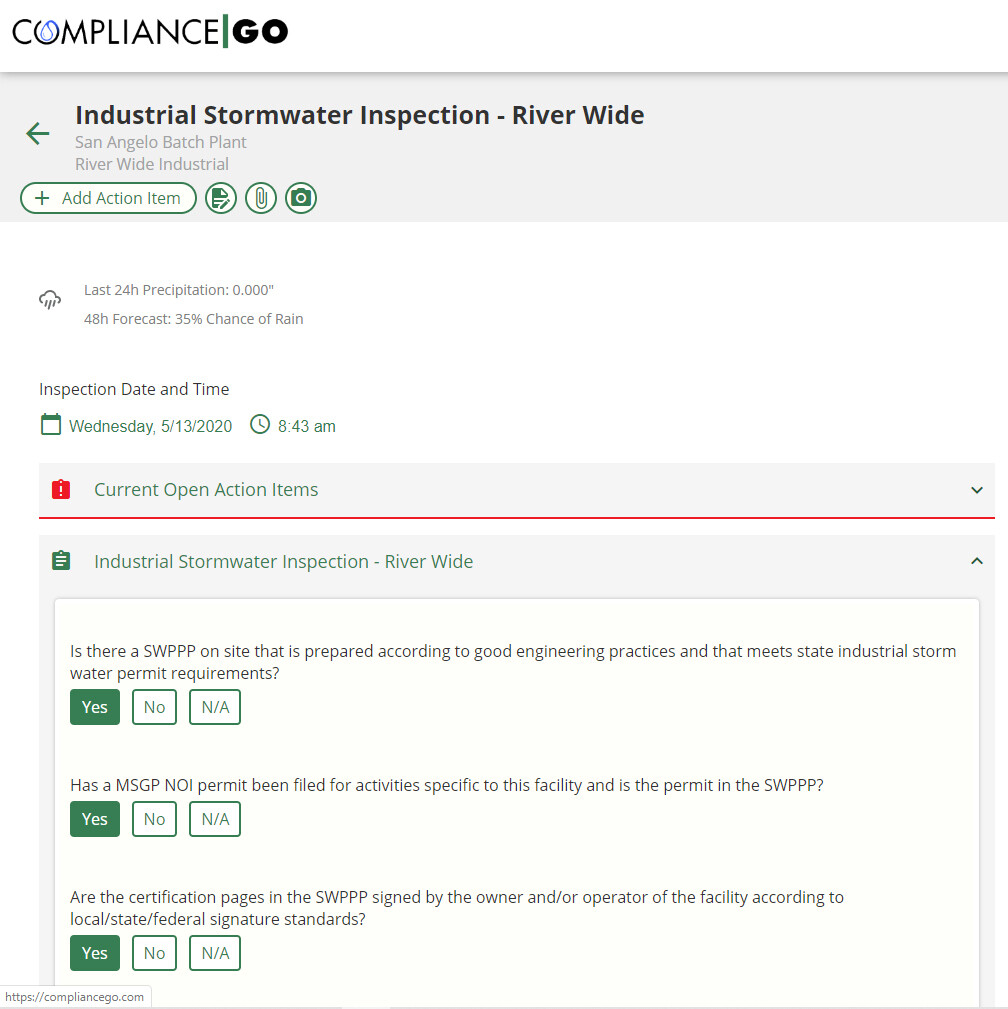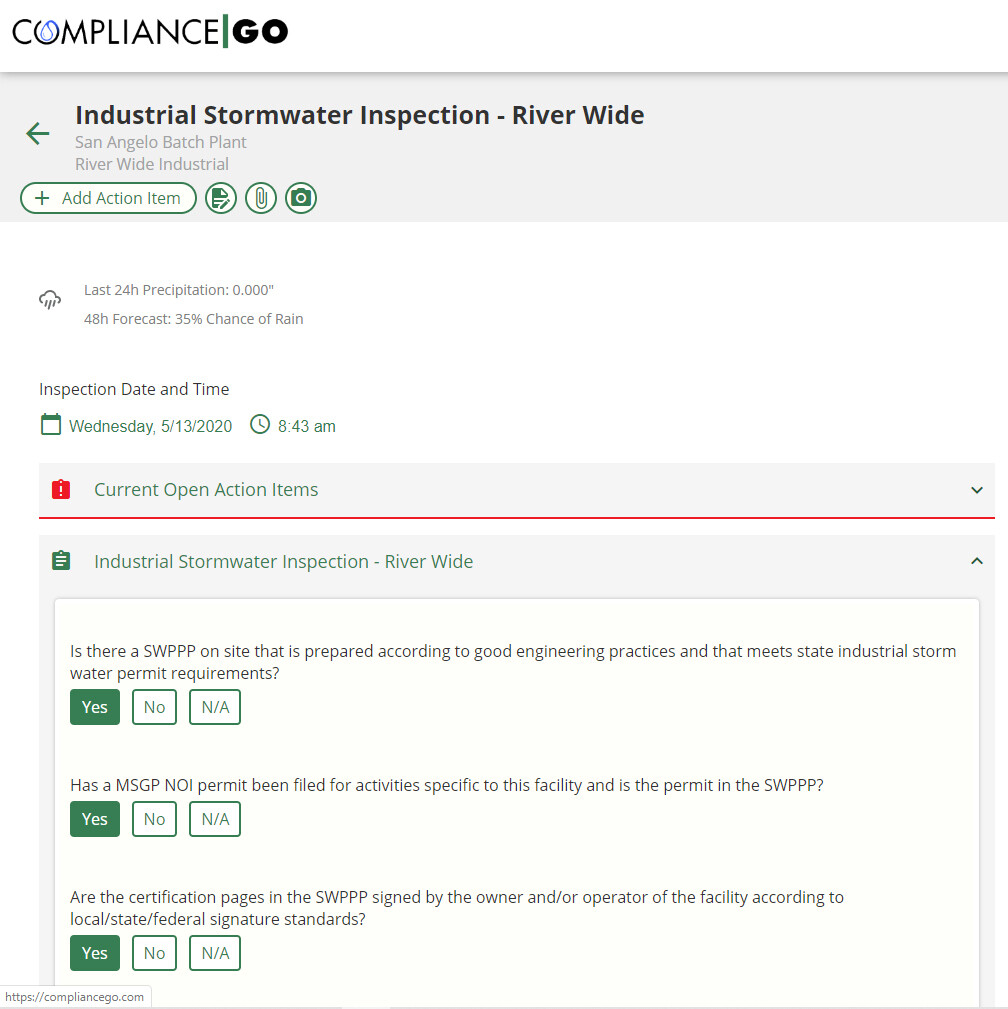 Free Guide: How To Get A Response From Contractors
Is That Even Possible?
Choose The Plan For You
MS4Inspect
For conducting and managing your inspections
Benefits:
Easy-to-use Inspector Dashboard

Immediately see what needs to be done on your sites

Streamlined Inspector Interface

The best inspection experience on any device

Project Oversight

Inspection reporting, corrective actions, map history, site reports, company dashboard
The Basics:
Inspections
Documents and Permits
Map Updates
Inspector Interface
Unlimited Viewers
*Unlimited Users (per project only)
Unlimited Storage
Add Sites, Inspectors, Users
Custom Inspections
Configure Notification Recipients
Site Level Dashboard
Site Level Reporting
Branded Inspections
Upgrade Anytime
MS4Connect
For managing your entire MS4 stormwater program
Contact Us For:
Low Flat Rate
Volume Pricing
Benefits:
Administrative Level Access

Users and Inspectors, Divisions, Sites, Inspection forms.

Manage Your Entire Program

Inspections, Permits, Plans, Map Updates, Audits

Unlimited Oversight

Inspection reporting, corrective actions, map history, executive reporting, compliance dashboard
The Basics:
All MS4Inspect Features +
Full System Access
Unlimited Administrative Users
Custom Forms
Form Creation Tool
Control Inspection Assignments
Full Edit Capabilities
Audit Interface
Company Level Dashboard
Company Level Reporting
Executive Summaries
Annual Reports
Branded Login Page
---
Struggling to keep up with environmental regulations?
ComplianceGO simplifies the process so you can rest easy and stay in the know.
---
"
The ComplianceGO online system has enhanced our MS4 program management many times over. From efficiency to sustainability, we have a winner with ComplianceGO.
Steve Anderson
West Haven City Engineer
"
ComplianceGO has been fantastic. We have really enjoyed working with them. They are very professional and knowledgeable. I highly recommend them.
Justin Parduhn
Highland City Stormwater Manager